Welcome to my world!
Hi, I'm LadySonya – entrepreneur and lifestyle influencer, thanks for stopping by! You may know me from my successful music business of over 10 years – LadySonya Music Studio, where I teach piano lessons to kids as young as 3, adults and one of my favorites, music producers. You may also know me from my brand, Lady University, where we discuss all things feminine – my favorite thing to discuss! Well, here on my personal page, I'll be sharing a bit of the behind the scenes of both of brands and also a bit about myself. I also have an area where you can schedule to talk. Thanks again for stopping by, if you're interested in any of these things, you're in the right place!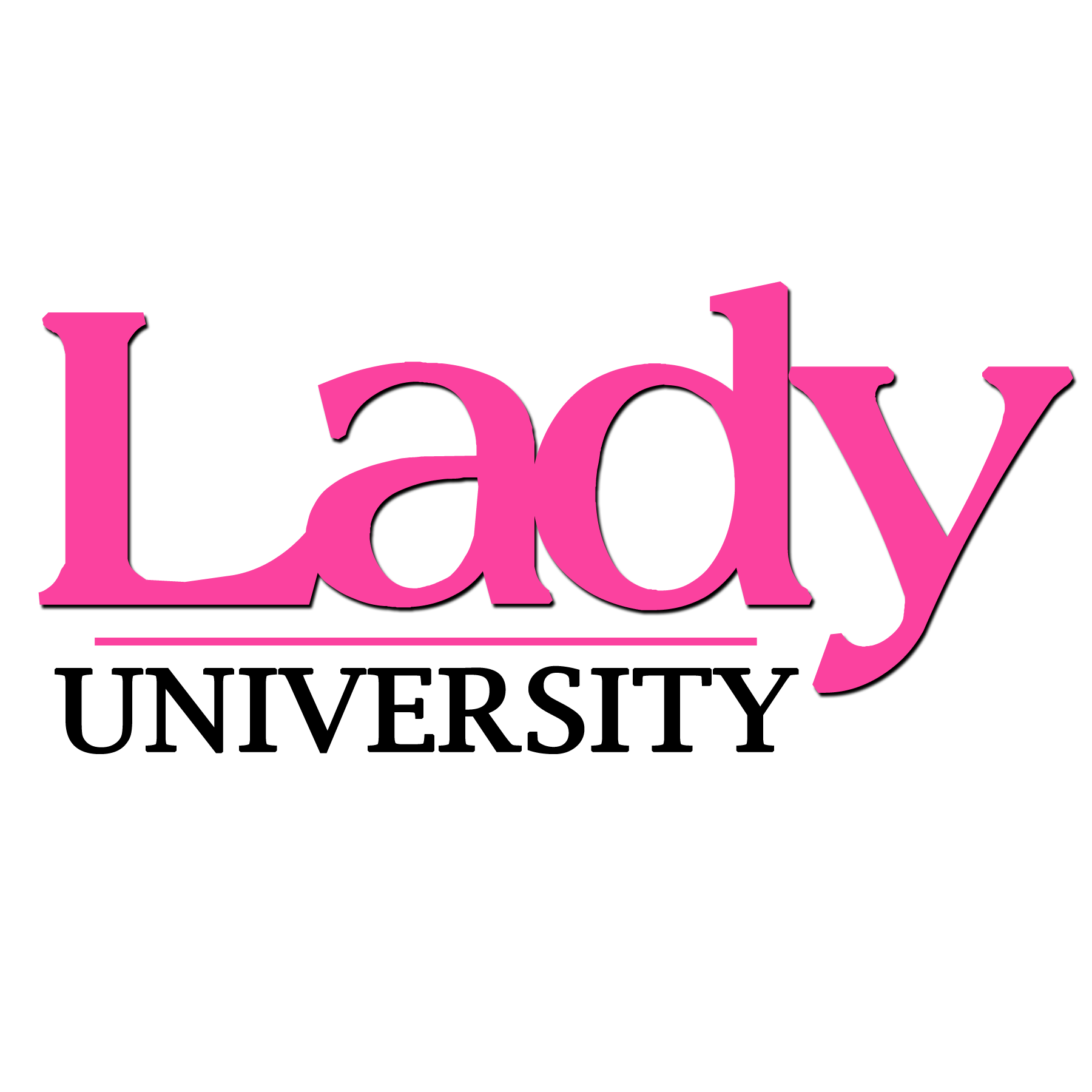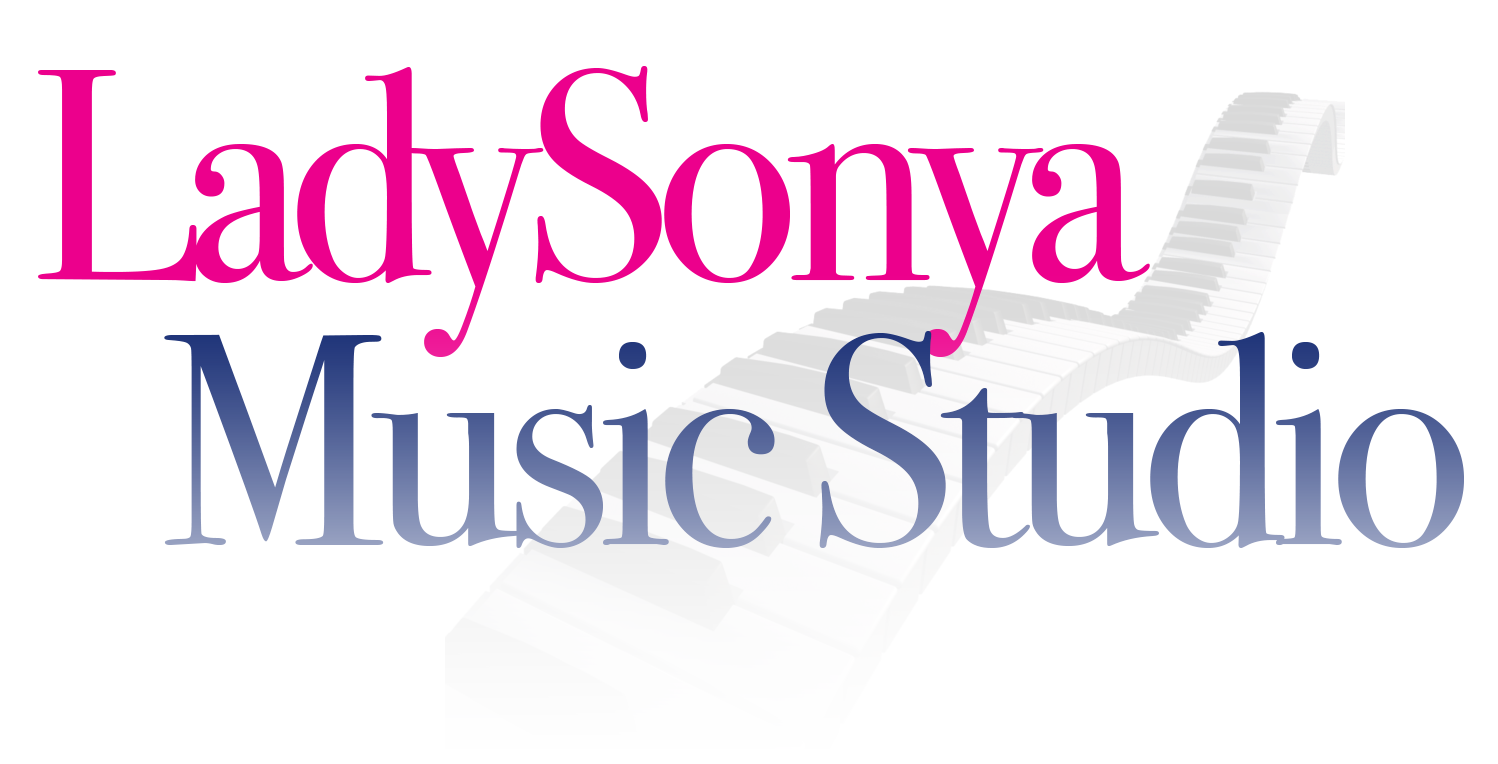 Copyright 2020 LadySonya The Brand. All rights reserved.